Hi , This is a guide for how to download + play RoyalScape.
First u need to download RoyalScape , Click on the Download tab :
Then u will come on megaupload.
Do it like this :
If you clicked on the button , u need to wait 45sec. before you can download it.
If you waited 45 sec u can download RoyalScape.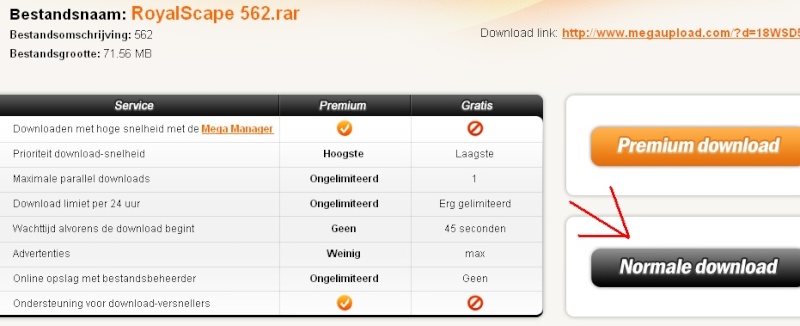 Now u need to wait till your download is done..
If its done u need to open it with winrar, if you dont have winrar u can download it here :
http://www.win-rar.com/download.html
Choose your languange and click on download now.
Now open RoyalScape 562.Rar .
If u do that u will see this :
Now do this :
If you did that u will see something like this :
Click the direction where you want the folder of RoyalScape.
If you did that open the folder.
U will see this :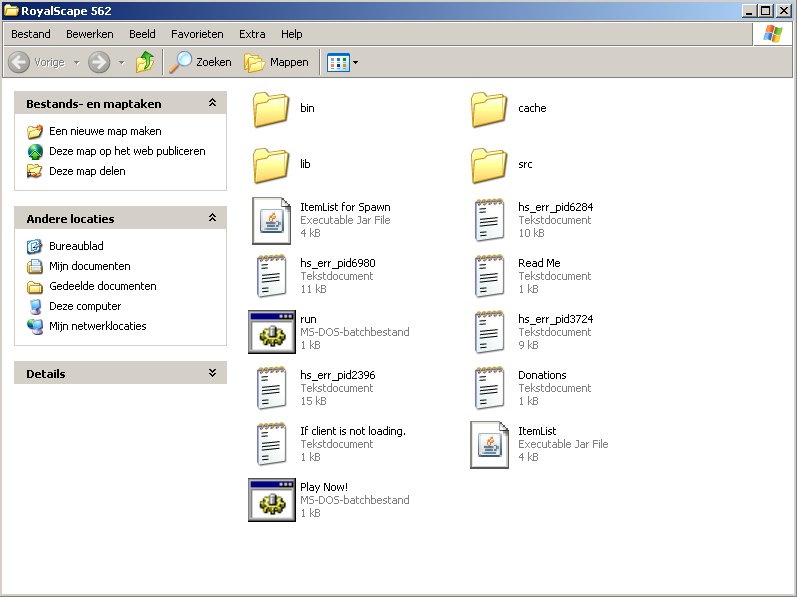 Now do this :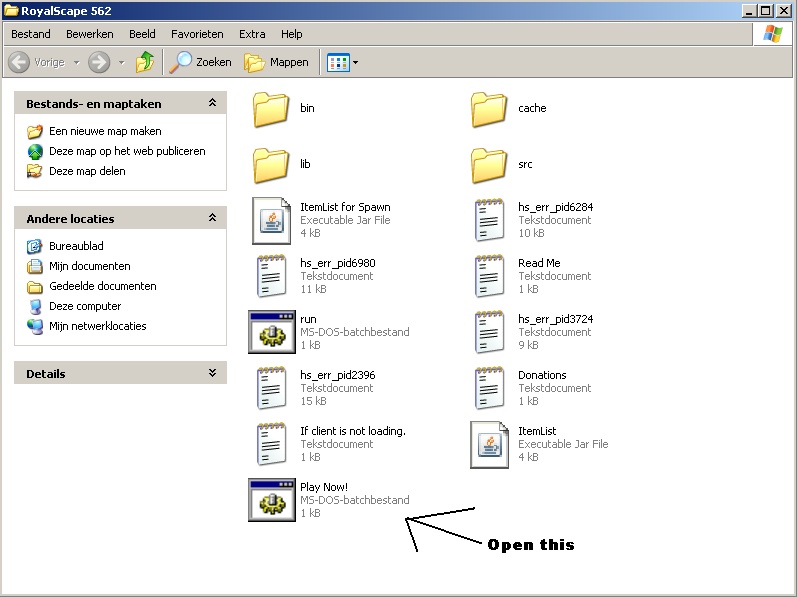 If u open it , u will see this :
Wait till everything is loaded then u see this and click on Login :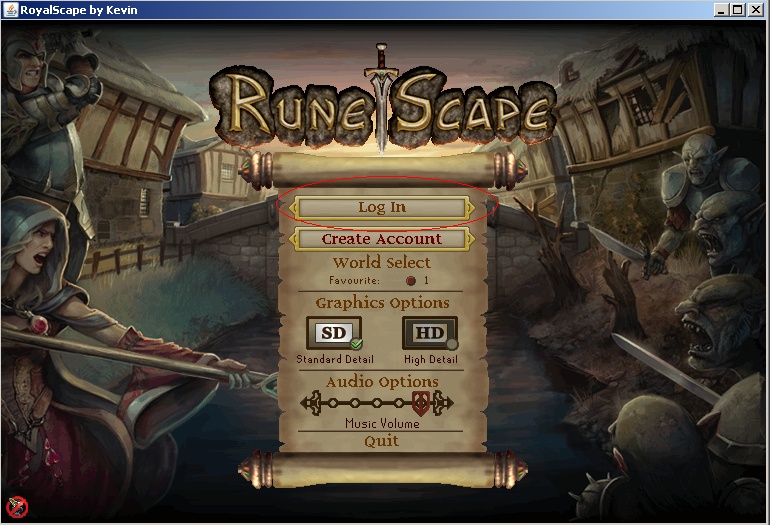 Now if u clicked on login do this :
If u did that click on login :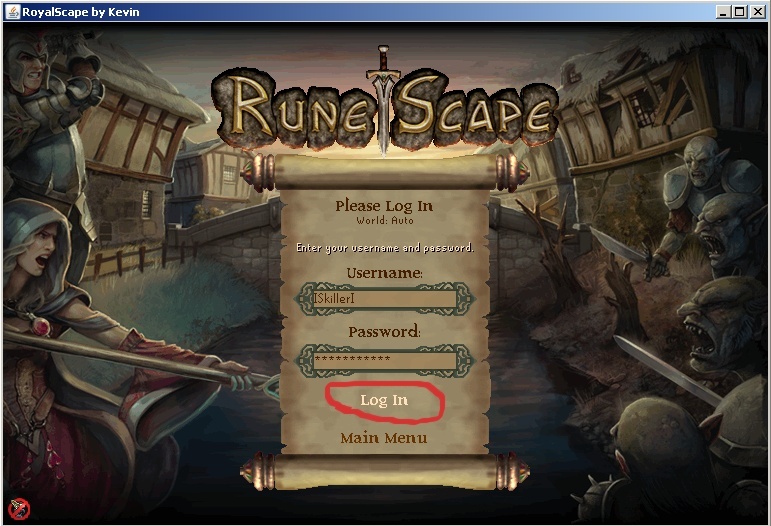 Now u can play RoyalScape!
Some errors :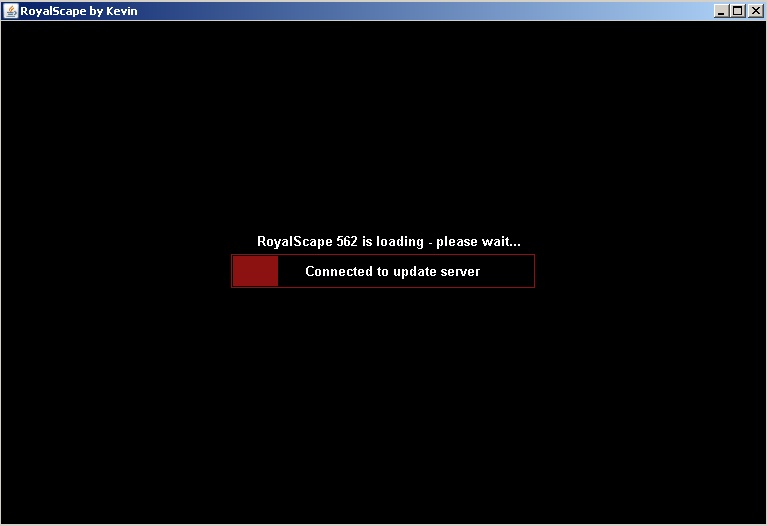 If you stuck in that , try to reload the client.
Or check your internet connection.
If thats not working , The server is Offline or there is a update!
If u cant login because of this error.
U need to wait till the server have a auto-reset.
This called a Login Glitch , Many 562 servers got this.